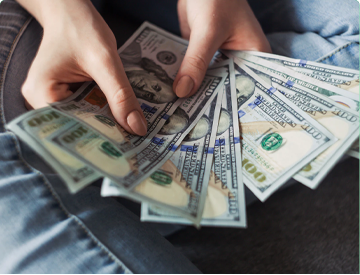 Dealership Case Study
Let us share a case study with you about a dealer that has been using techWALL for less than one year (11 months). Our client is in MN and one of their dealers has recently been very outspoken about techWALL. The Service Director recently informed us that his Team saw a 27% YOY overall increase in his Fixed Ops GP. In addition, he was able to reduce his overall department expense by $25,000 last year just by eliminating redundant platforms.

In a year of complete uncertainty, closures and instability, he has sworn that his dealers success was attributed 100% to techWALL! The organization, accountability and restructuring of his Team that techWALL equipped him with gave him the edge needed to successfully surpass his annual forecast to "hopefully breakeven". Three simple criteria that accounted for techWALL's success were:
1. Touchless Service
2. Reduction in Cost
3. Increase in Gross Profit

Just another proven case of how techWALL is helping auto dealers achieve their goals! If you and your Team would like to see a demo of techWALL, please feel free to reach out.
View All Stories